Equipment Leasing Experts
Pacific Sun Leasing is a long-standing member of the Okanagan business community.
We've been here for over 15 years helping a wide range of businesses locally and across Canada .
Get the right equipment at the right time. With Pacific Sun Leasing you get the advantage of 30+ years of experience, combined with highly personalized service, a quick turnaround, and competitive pricing.
Leasing is simply one of the best ways to get the equipment you need today, without straining your bottom line.
We lease all types of equipment from Office to Industrial, from any equipment supplier, even 100% software.
"If your business needs it, we can lease it".
Whether you're a new business, start-up, or an established company, let our experience work for you.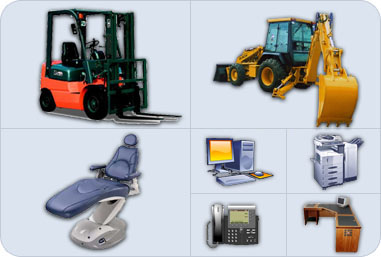 Please contact Brian Grant 250-868-9852
Pacific Sun Leasing Ltd.
2565 Alberta Crt
Kelowna, B.C. V1W 2X8
Benefits of Leasing
Affordable monthly payments
Tax write-off advantages
Conservation of capital
Preservation of credit lines
Avoid equipment obsolescence